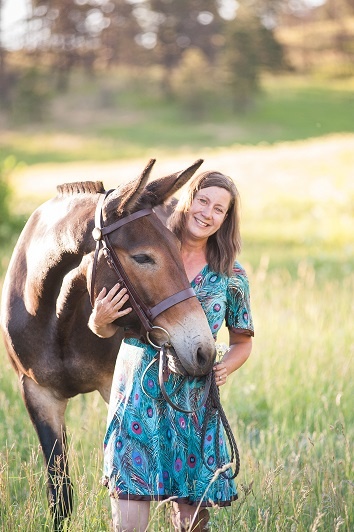 Jen Wright
Co-owner/ Independent Saddle Fitter
Born and raised in Michigan, Jen learned to ride in the sand dunes where falling off was fun! Eventually, her competitive spirit got the best of her and horse showing took over. Participating in everything from 4-H, Hunter Jumpers, and the Quarter Horse Circuit, Jen soon specialized in Showmanship and Jr. Hunter Under Saddle. After graduating from the University of Findlay's Equine Program and training young horses in Texas, Jen moved to Colorado and soon began working at Happy Horse. This is where she discovered her passion for saddle fitting, bench work, and equine bio-mechanics.  Jen spends most of her time traveling around the state saddle fitting, but in her spare time she spends every moment with her beloved mule Hazel!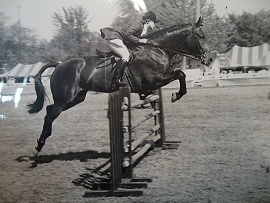 Kathy DeWitt
Co-Owner
Having been born and raised in Holland, Michigan, Kathy started riding at a very early age.  Her family was into casual riding, and she started western horse showing at age 4.  At age 12, she switched over to hunter-jumper competitions throughout the Midwest and Virginia area until she was 19.  While at a prep school in Massachusetts, Kathy trained with Denny Emerson and had the opportunity to show in the ASPCA Maclay Medal Finals at Madison Square Gardens.  She moved to Colorado in 1998 and transferred to the eventing arena.  At present, she still has a horse, but only for occasional riding and he also makes a great lawn ornament.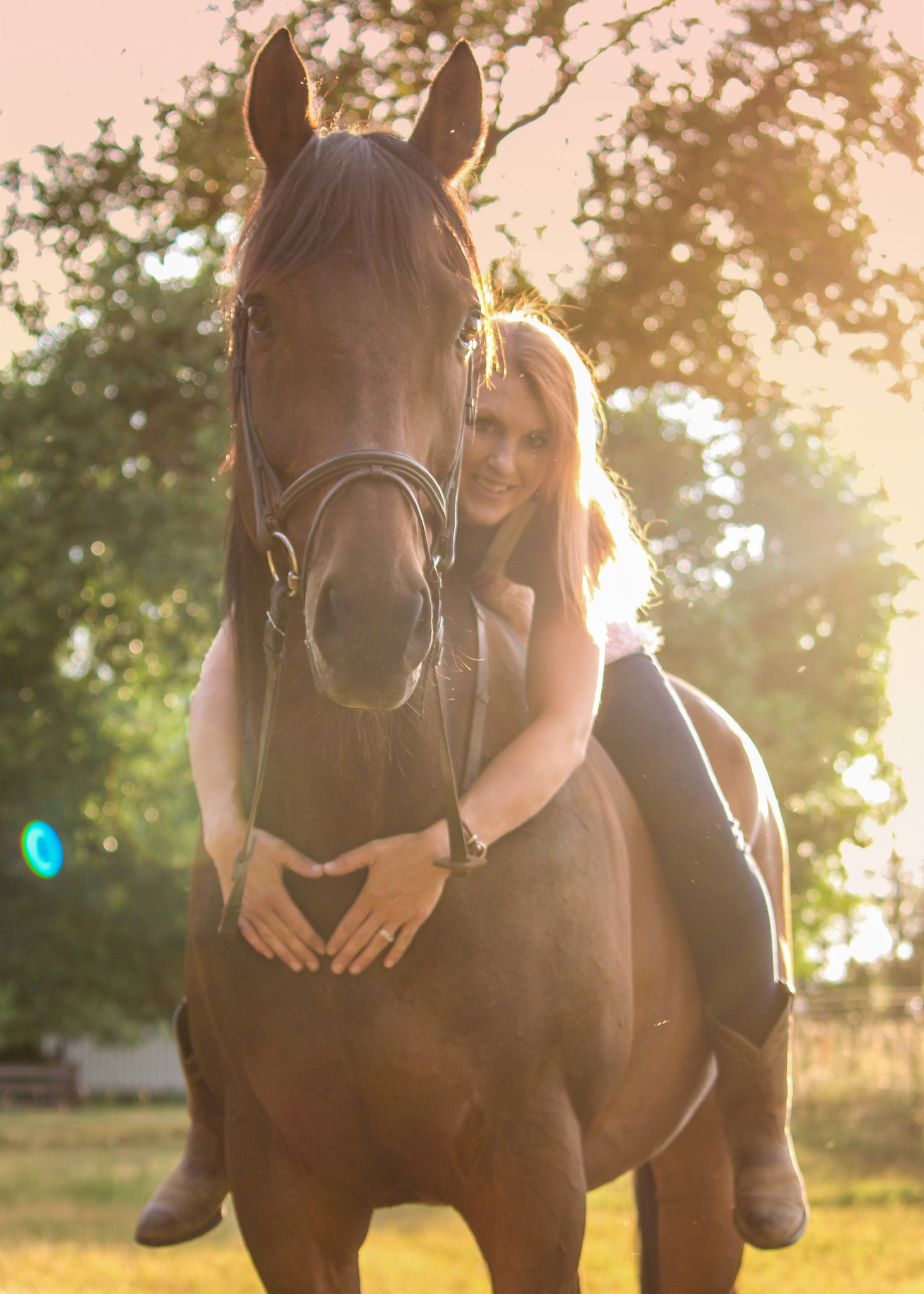 Jessica Murray
Store Manager
Jess was born and raised in Littleton, CO. She moved to Fort Collins in 2008 to study Journalism and Health and Exercise Science at CSU. She has always had a passion for horses and grew up doing chores in exchange for lessons and horse camps. During college she didn't get much saddle time, but as soon as she graduated she quickly found a side job exercising horses. In 2014 she was finally able to make her lifelong dream of owning a horse of her own a reality. Jess has a deep love for all animals and was heavily involved in dog rescue before joining the Happy Horse team. Her and her husband boast a very full house of five dogs, 3 cats and a horse! Jess has a strong background in communication as well as restaurant and business management. She is very excited to merge one of her passions with her work and join the Happy Horse Team!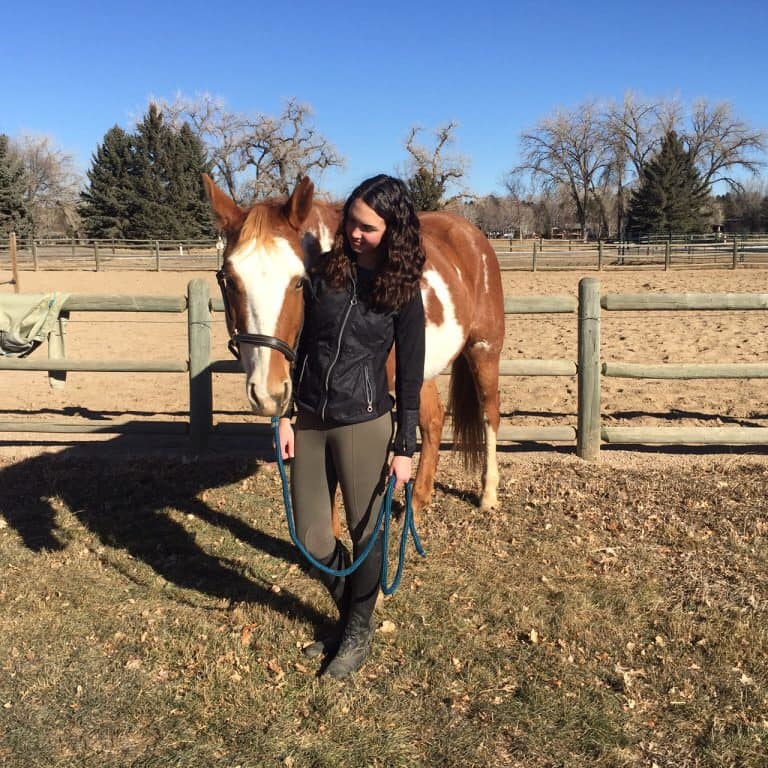 Kaitlyn Motschall
Senior Sales Associate
Kaitlyn has lived in Colorado all her life and always enjoyed being around horses. So, when Kaitlyn was given the opportunity to work at Happy Horse in 2016 she was excited to work with the passion she loves most. She was never able to have her own horse until she moved to Fort Collins in 2014 and was able to help at a local barn. Finally Kaitlyn found her "dream horse" toward the end of 2016, and has been training her in order to hopefully compete in 2017. She is really looking forward to her future at Happy Horse, and is so thankful for all that it has taught her with horses and life.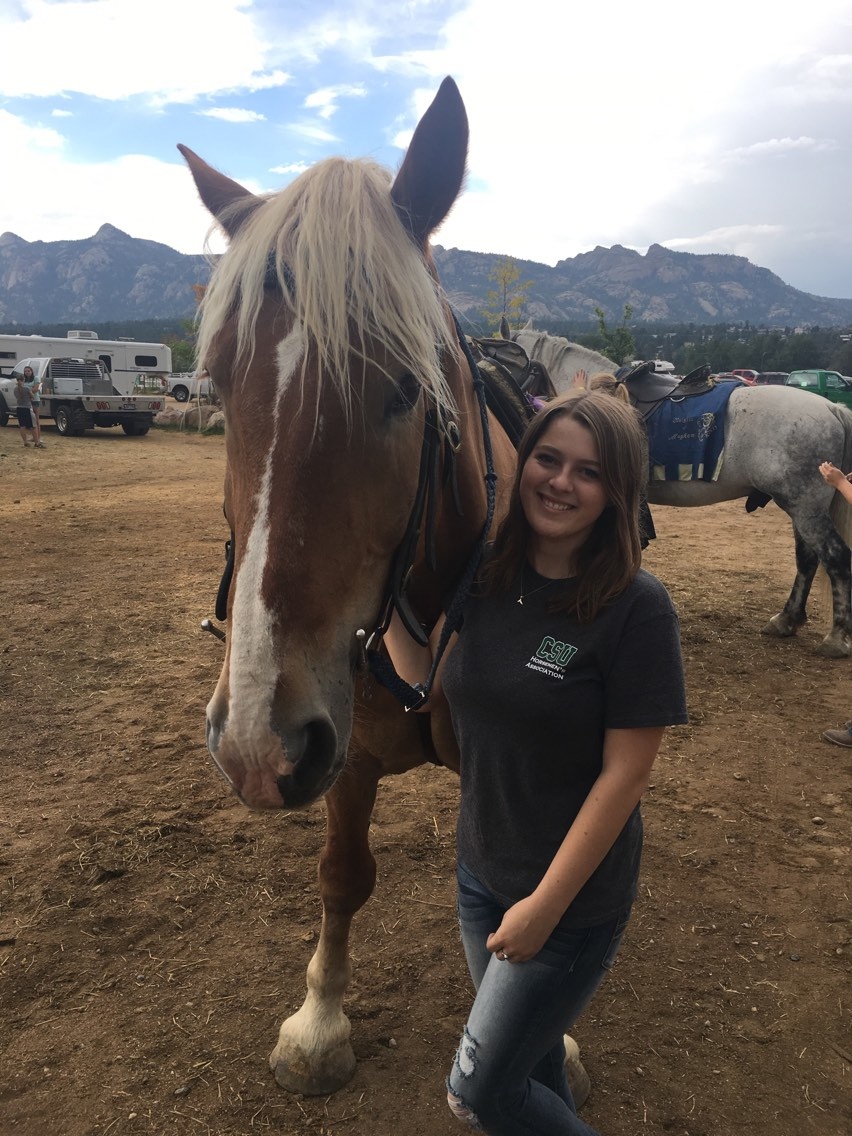 Kayla Lent
Senior Sales Associate and Receiving 
Kayla grew up in Temecula, CA. She started working with horses when she was 15.  She got a job cleaning stalls in exchange for lessons. Now Kayla goes to school at CSU, majoring in Equine Science with a minor in Business Administration. Kayla's goal is to get her DMV and work in research for equine reproduction.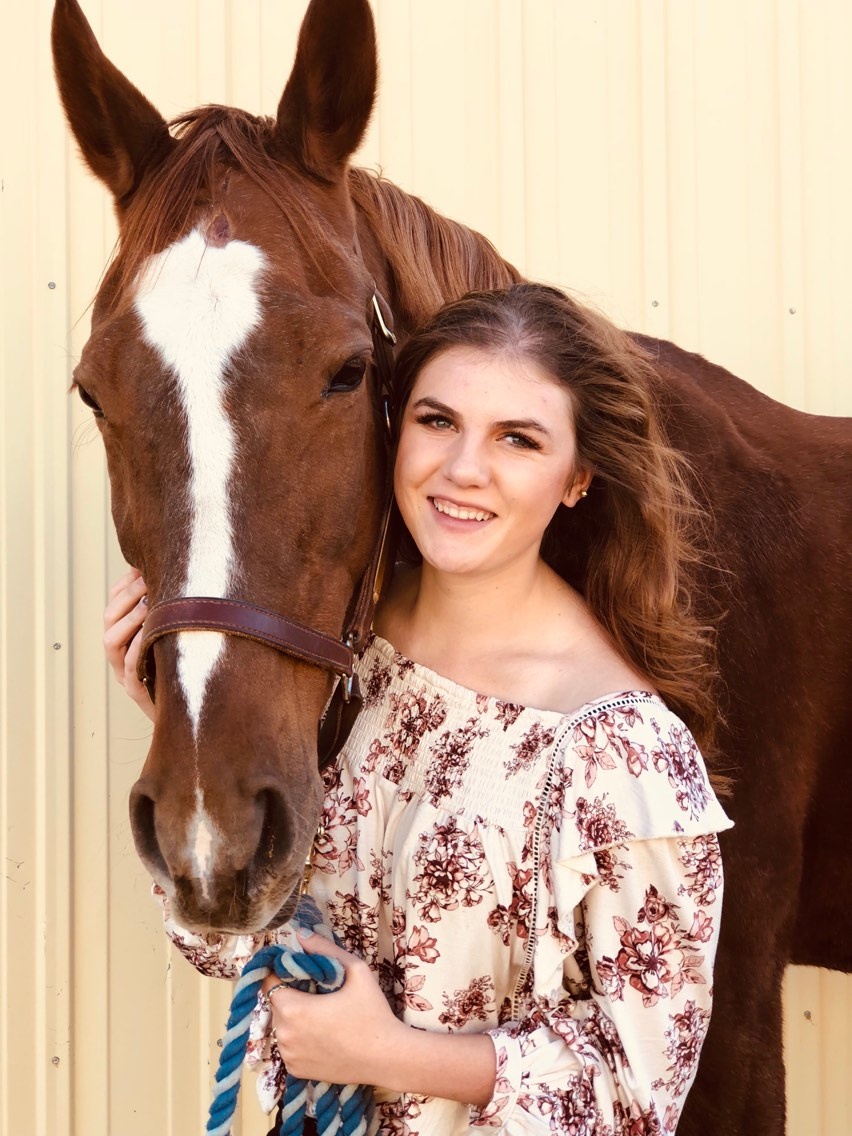 Ericka Gross
Saddle Apprentice
As a Colorado native, Ericka grew up in Lakewood enjoying hiking and skiing in the foothills. From a young age Ericka has always had a passion for animals, especially horses. She started riding when she was six years old and has experience in several different disciplines including show jumping, barrel racing, and polo! She found her true passion for dressage and loves the never ending challenges the sport provides. Ericka recently graduated from Colorado State University with a degree in Equine Science and hopes to pursue a career in equine reproduction and sport horse development. Ericka's favorite part about working at Happy Horse is getting to know all the amazing customers!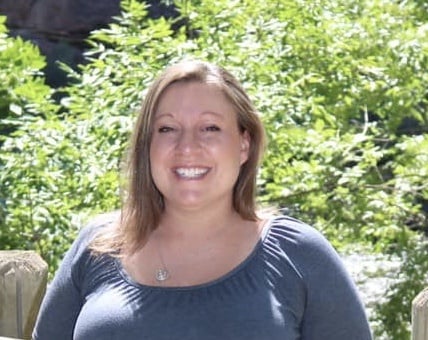 Christina McFadden
Accounting
Christina has been with Happy Horse since June 2019. Her background in Accounting includes an associates degree along with over 14 years of experience working with other local companies. She was born and raised right here in Fort Collins, CO and just had a baby in August. In her free time she enjoys fishing, reading, playing with her furbaby, Marley, and now playing with her baby, JJ. She is looking forward to learning everything she can about the Equine world and is passionate about her position with Happy Horse!