Kingsley Boots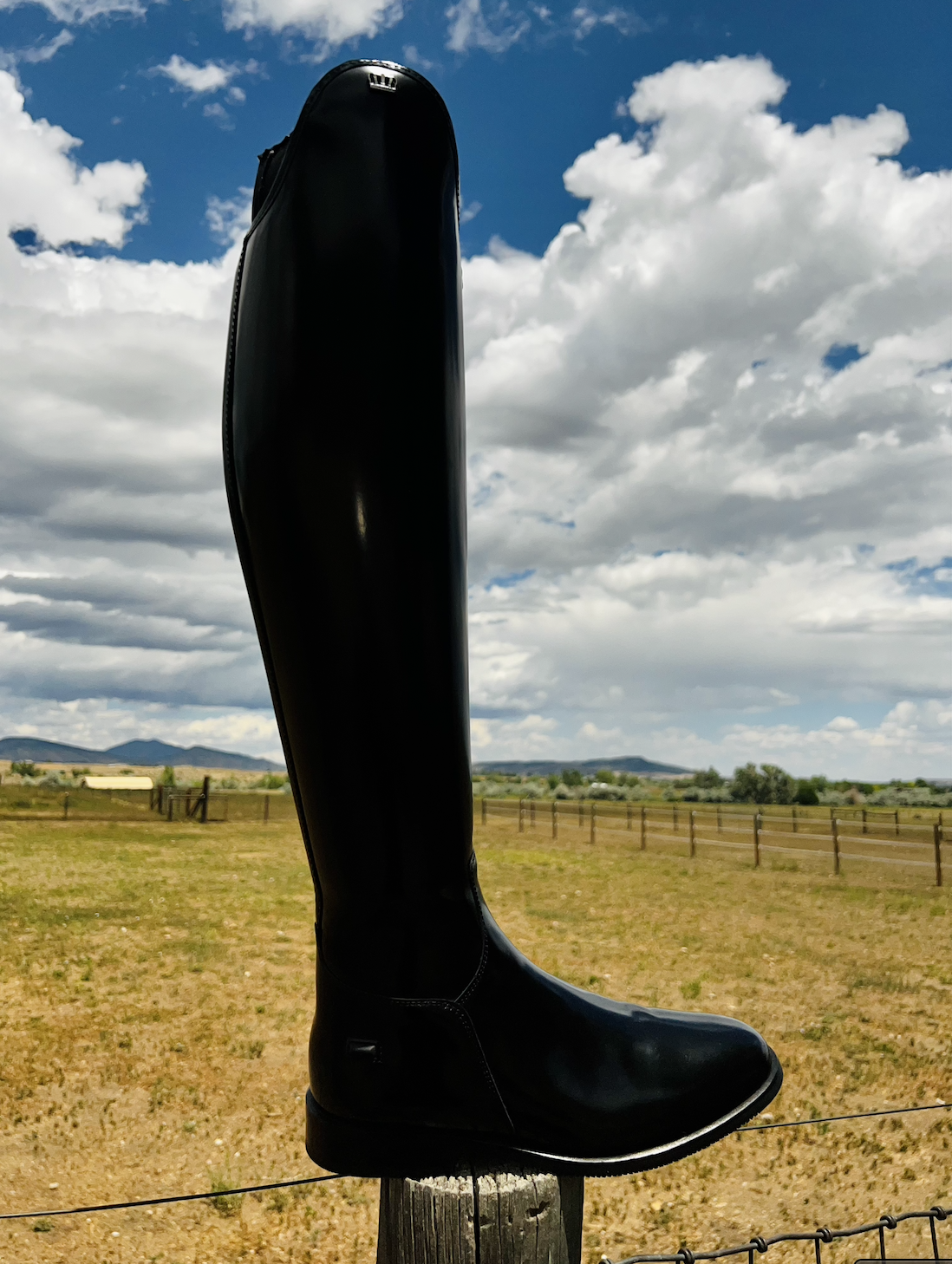 Kingsley Boots are the perfect solution to every rider's unique needs. From the dressage arena to the cross country course, these boots will provide you with the best foundation for success. Kingsley offers a wide variety of boot models, over 300 leather options and a variety of customizable elements to help make your fantasy boot a reality!
Whether you've struggled with boots fitting properly or have a dream boot in mind, we will support you throughout the design and fitting process to find a boot that will help you feel and ride your best. Kingsley boots are all made to order.
Fittings are by appointment only at Happy Horse Tack Shop. Once ordered, boots typically take 6-8 weeks to arrive.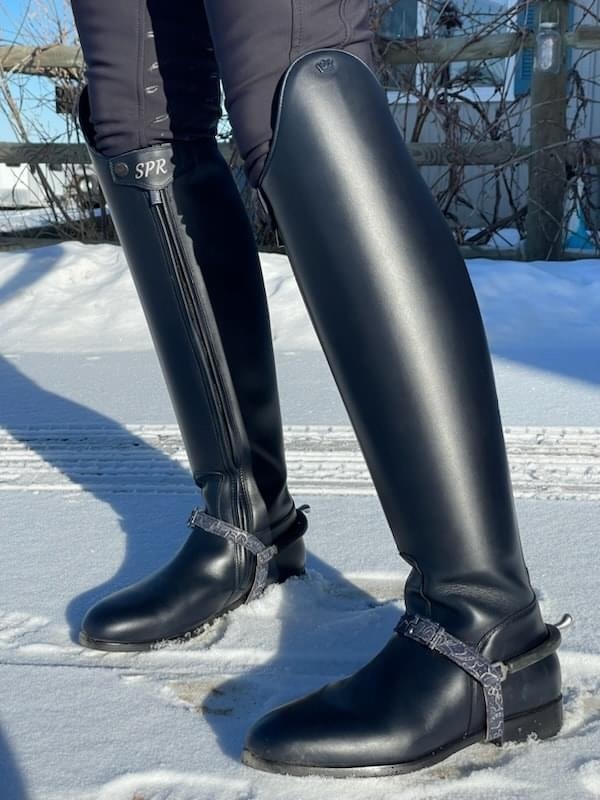 What to expect at your fitting:
For your appointment please either wear or bring your everyday breeches and socks. Fittings typically last one to two hours depending on how customized you would like your boot. We will first discuss the boot design and model, then begin the fitting process. We require a minimum of a half down deposit to get your boots ordered.
For general inquiries or to schedule an appointment, email Annika at [email protected].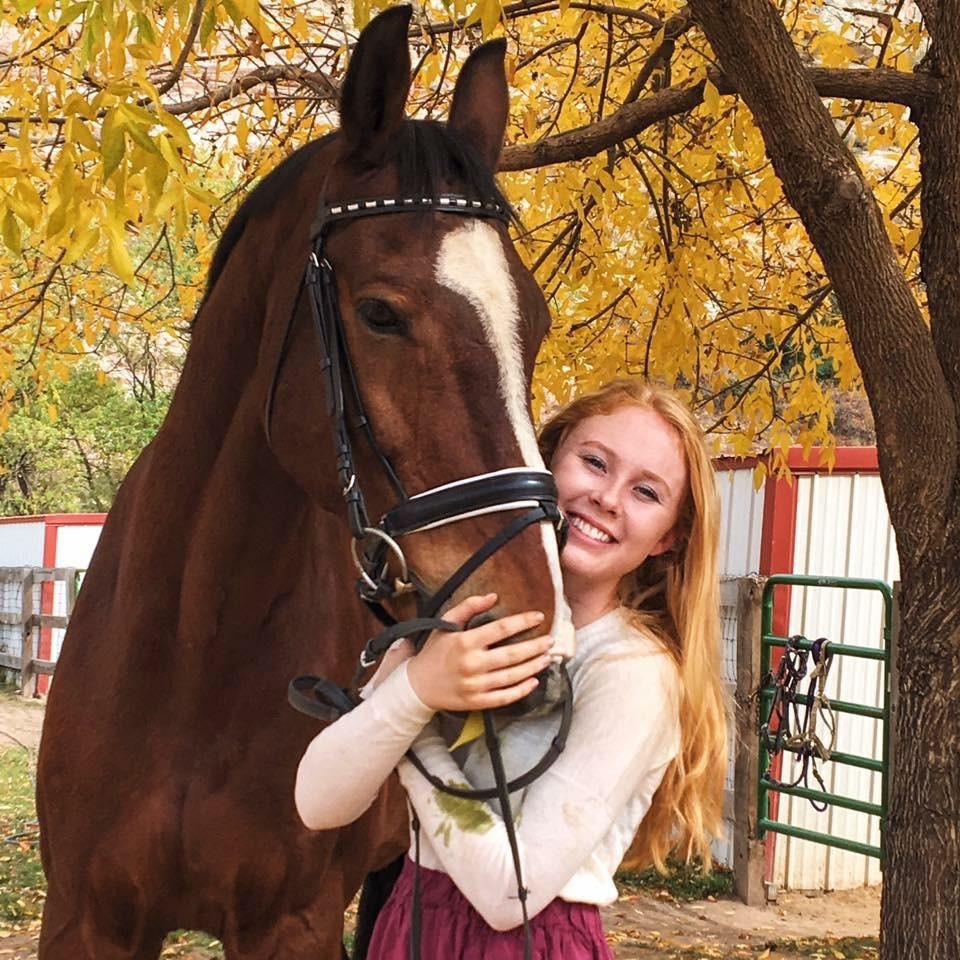 About Annika:
Growing up in Colorado, Annika trained as a classical dressage rider. Once she came to Colorado State University, she shifted focus and obtained a Bachelors of Science in Biological Sciences. Horses have remained a passion for her. Annika has been fitting Kingsleys for the past two years. She enjoys the creative process and helping people feel their best.